I'm so grateful that I found out about Susan at Cyberlily Design Studio. She set up many of the technical parts to my WordPress site. She cares so much about doing what is best for the customer and she's always available to ask for advice and help. Even though she understands the technical stuff, she speaks in a language I can understand and never talks above me. Susan has saved me tons and tons of time plus the headache of trying to figure out how to do all this. I will use Susan again and again for all my website projects.
Powerfully creative, carefully insightful, trustworthy and honest. A great working relationship.
Thank you Susan for your help with my Pampered Chef business page! You did a great job teaching me. I am not very tech savvy so thank you for the patience and baby steps. Now to make my business page as awesome as yours!! I look forward to the next workshop:)
This was a great seminar for anyone hesitant to take advantage of using social media to build their business. Many thanks to Susan for making the information easy to understand. Susan has unlimited patience and was very hands-on in helping us to create our business pages. Thank you!
Excellent! It is a real pleasure working with you. I know that you are keeping my best interests uppermost in your mind. Thank you.
Thank you very much for all the support you've provided to us…. This has been very helpful in delivering quality products to our partners.
You did an amazing job understanding what we were looking for and I can't wait to work with you on another product. Your creativity and turnaround time were more then I could have asked for. Many thanks.
Web design is Cyberlily's passion — that came through clearly during her work on our website. She went above and beyond, with lots of improvements to our basic requirements. We would highly recommend her as a web designer.
Susan was a terrific asset to myself and my clients during our time together at the Ottawa Citizen. Her work was always exemplary, and she always went the extra mile with our clients. The creativity and energy she brought forward was always a huge benefit. I can certainly recommend Susan's work as a graphic designer.
I have worked with Susan for many years and always could count on her creativity and attention to detail. She designed and executed many successful advertising campaign for my clients.
While a colleague of Susan's, her work was always of a high standard and she was very much customer focused to ensure a high degree of satisfaction. Turnaround was quick and a good product was always delivered.
Professional approach to her job and dealings with others. Could always be counted on to produce quality work on time. Works in a collaborative and effective manner.
OUR SERVICES
Be it a logo or a website, we will work with you to achieve your goal.
CUSTOMIZED WEB DESIGN
Redefining your web presence
We will strategize with you to define what your online message should be. Then we will carefully lay out the plans for your new responsive site. So much is reflected in your design. It describes who you are visually and organizationally to your potential clients.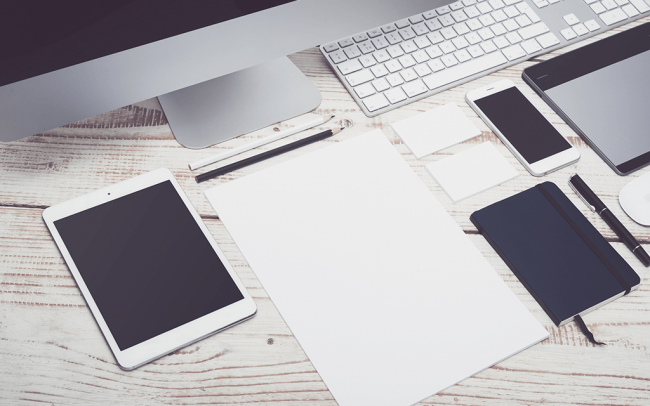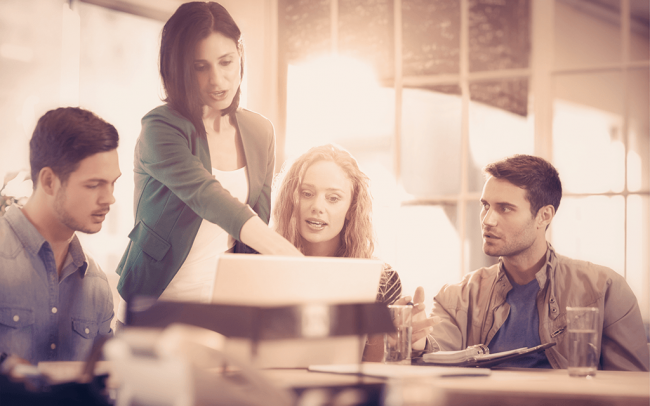 OUR SKILLS
Proficient in the Adobe Creative Cloud applications, we subscribe to all current versions. We are really good at what we do, with many years of experience using the Adobe Creative Cloud apps like InDesign, Illustrator, Photoshop, Lightroom and Acrobat.
Our WordPress skills have been honed with great dedication to both development and design.
We design Shopify online stores that are customized and beautifully shaped around your needs.